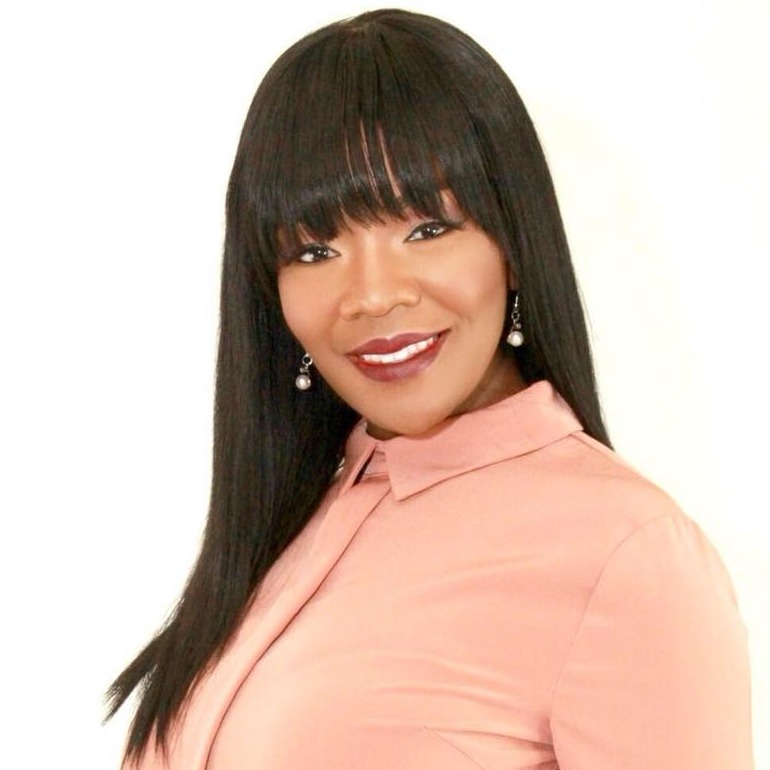 Nikki ThibeauxBroker Associate
Tel: 832-904-1850 | Email: [email protected]
Address: 2911 S Sam Houston Pkwy E, Houston, TX 77047 | Company: RE/MAX Top Realty | License ID: 677787
License ID:
677787
Tel

:

832-904-1850
Email

: [email protected]
Company

:

RE/MAX Top Realty
Address

:

2911 S Sam Houston Pkwy E, Houston, TX 77047
Nikki Thibeaux exemplifies respect, hard work, dedication and exceptional customer service for all of your real estate transactions. With over 15 years of a successful career in marketing & management, sales and customer service, Nikki is knowledgeable of every aspect of the real estate industry representing buyers and sellers in the market.Nikki is devoted to her family and personal relationship with God. She is a loyal wife and loving mother of three beautiful children. Nikki is trained and inspired in sales by some of the best in the industry. Being on a top team of experienced agents that ensure training and education are a priority, she is able to provide quality service to all of her clients. She takes initiative by being proactive in education by attending weekly trainings and meeting with lenders and title companies to ensure she is updated with the most current affairs in the process. She dedicates loyalty to all of her clients which include communication from the initial phone call all the way up to the close. Most clients continue their communication with her after the close of business because they feel her sincerity not only as an agent but as a trusted friend.
Three things you can count on from Nikki Thibeaux is her
. Loyal to all of her clients and their best interests
.Dedicated to ensuring all of her clients receive 110% quality service from her during their process
.Maintaining a continued lifetime relationship with her clients

Closing the deal is one of her top priorities, but putting you first is her main goal!